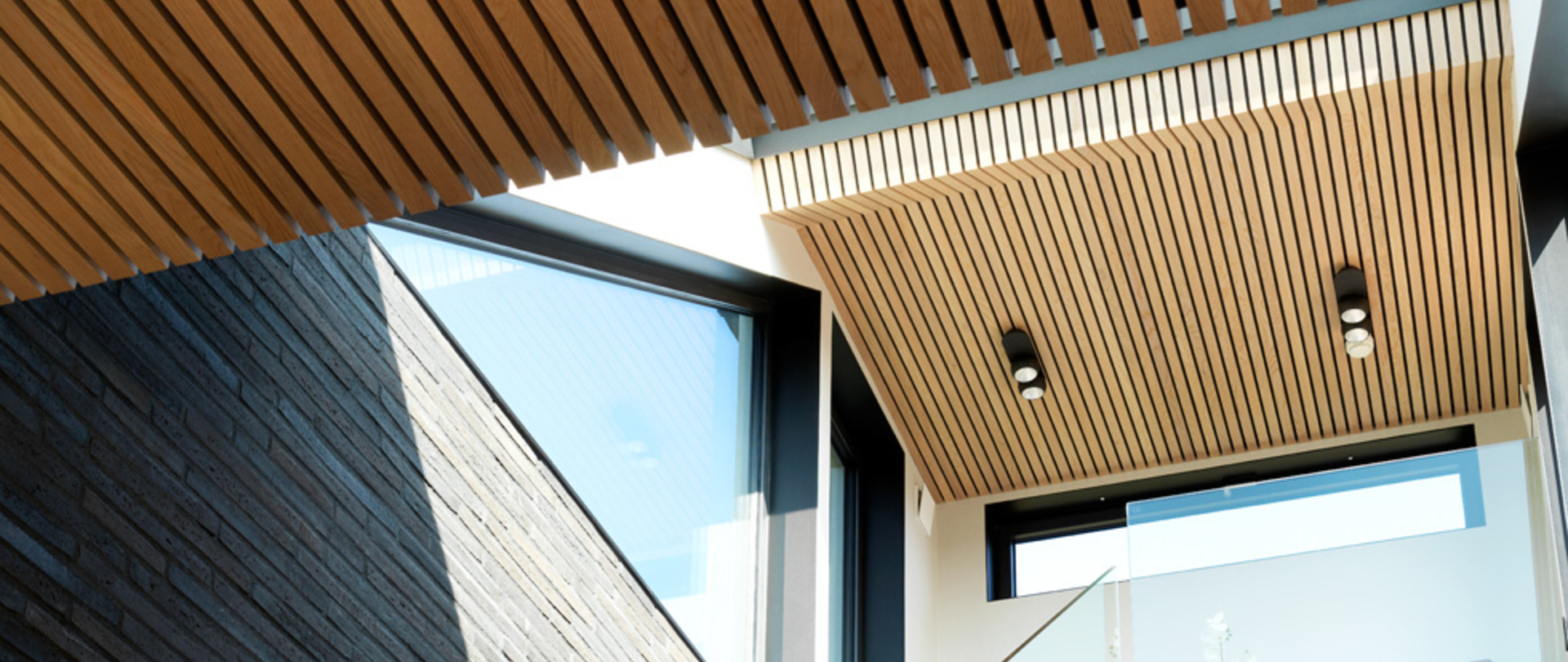 Frequently asked questions
FAQ
Here you find answers to the most common questions we receive from your customers and visitors.
For our products in our standard range, the delivery time is 4 weeks. In case of a special solution, the time may be slightly longer.
Yes, on the page contact you find addresses to all our shoowrooms and can see which one is closest to you. Are you interesting in visiting us, send an email to info@akustikmiljo.se.
Yes, on the page "Catalog" you find our latest Catalog from 2023. There you also fins our popular magazine "Acoustic" with helpful information about acoustic and also a lot of inspiring reference cases.
Private individuals can buy our products via one of our many retailers.