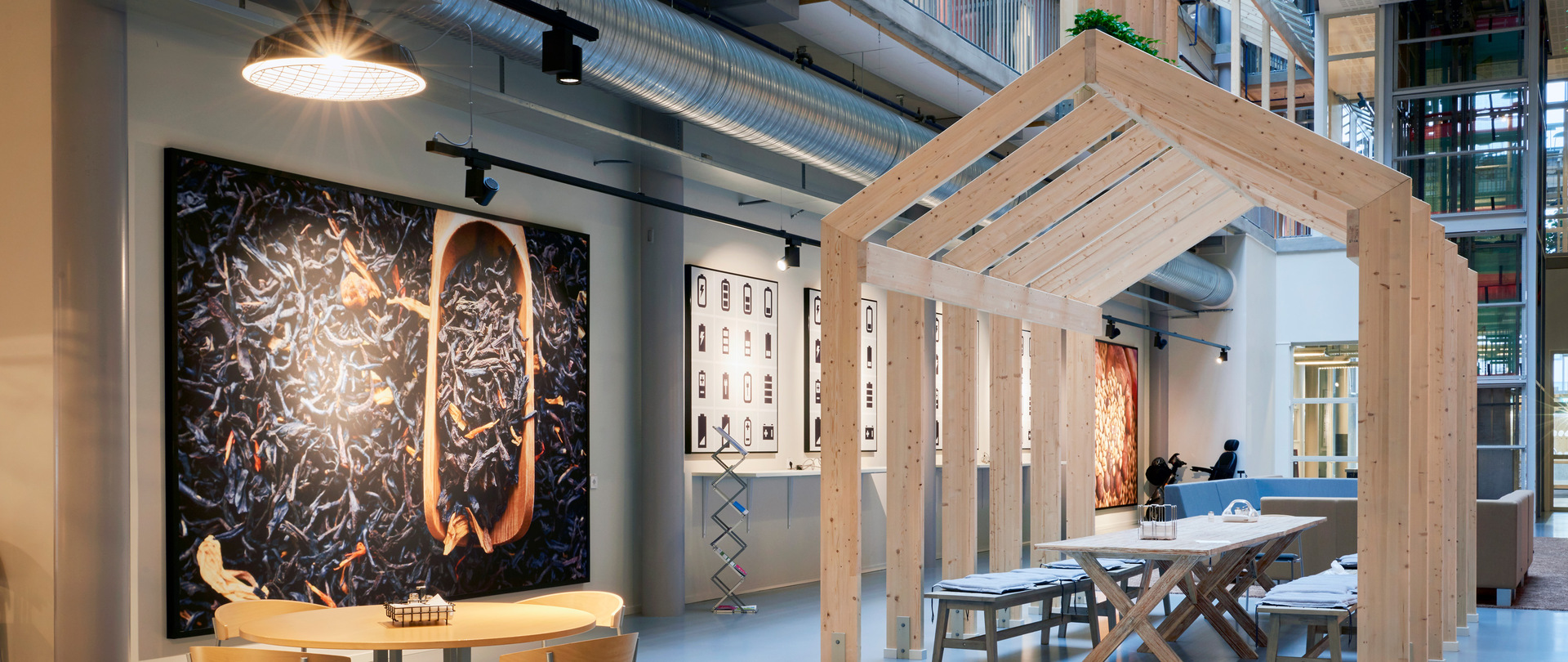 Acoustic and consulting
Acoustics and its impact
A healthy workplace has measurable effects such as reduced stress and lower sickness absence. Regarding the sound level we see that we have a society that creates more sound and noise around us, e.g. the office and its open spaces.
This entails higher demands on adding absorbent on walls and ceilings and the need for a good sound environment through good sound-absorbing table screens & floor screens. The furnishing trend in all public environments with hard materials & more open floor plans gives us new challenges to create good acoustics.
Today we also see a clear awareness not only in the office environment, but in pretty much all public environments. The White Guide sets e.g. today demands a good sound environment in the restaurants they reward. There are usually also clear financial connections, the guests want to be able to talk to each other when eating, if that doesn't work, the customer simply chooses other restaurants.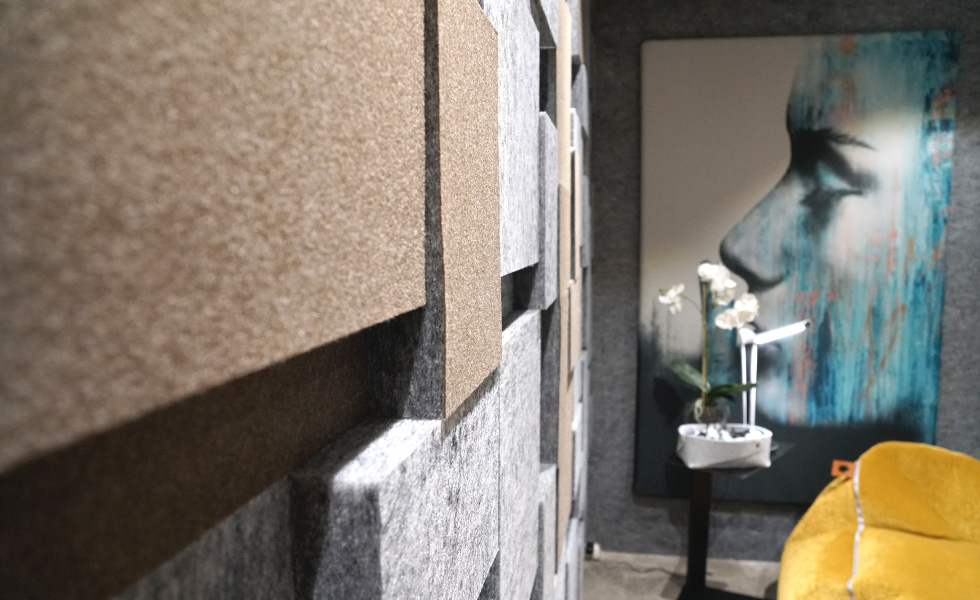 Many years of experience
Over many years, we have accumulated an understanding and knowledge of the problems and solutions. Partly through all the projects we are involved in on a daily basis, but also through close and frequent collaborations with acousticians and interior architects.
When we develop our products and acoustic solutions, in addition to the acoustic aspect, it is also the environmental focus, flexibility in form and format and the possibility to integrate and strengthen other furnishings that are important factors in creating "A better looking sound"