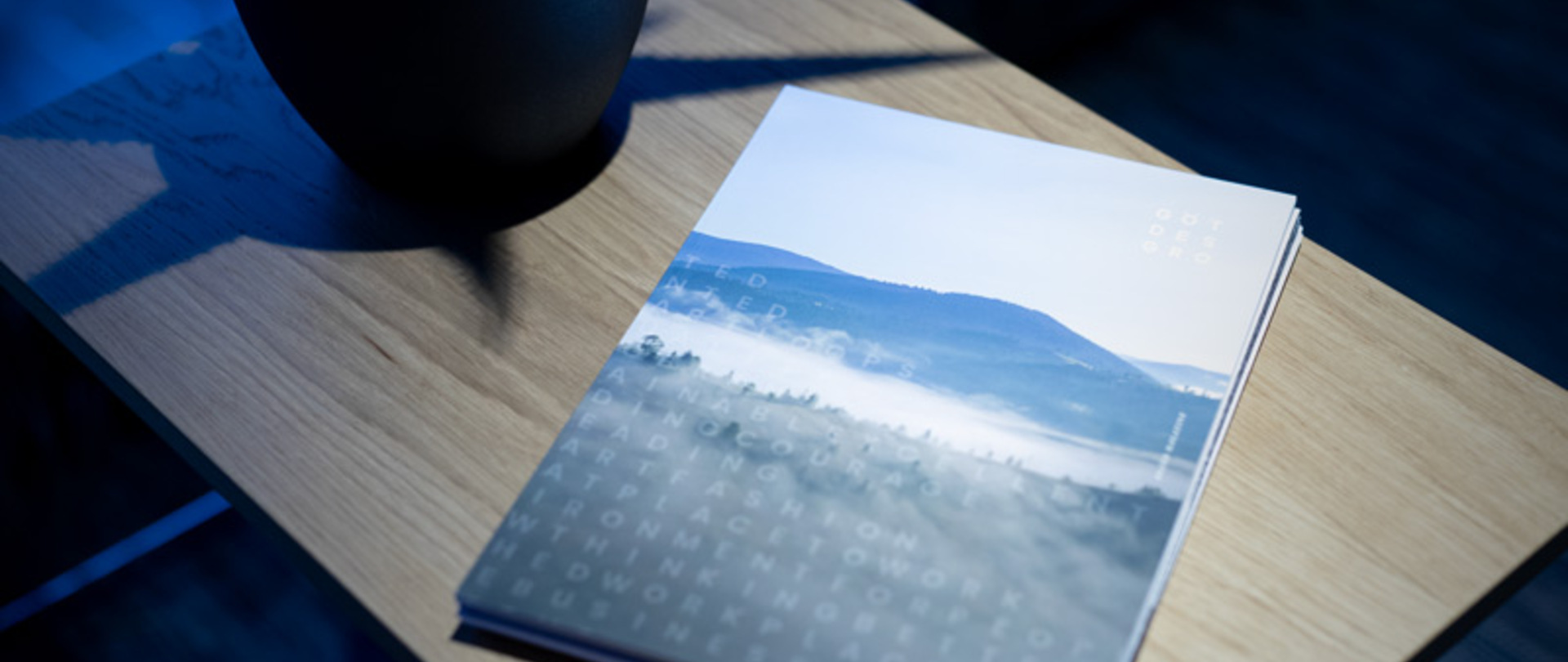 Documentations
Here you find documents and certificates for our products.
SundaHu's vision is to create a long-term valuable built environment by enabling conscious decisions that promote people's health and the environment.
The BASTA system is for anyone who wants to make conscious material choices with the aim of phasing out substances with dangerous properties. The BASTA system contributes to achieving Sweden's national environmental goal "Tox free environment" as well as the UN's global goal "Sustainable consumption and production" by phasing out substances with hazardous properties from building and construction products.
At Byggvarubedomningen, you can see the assessments of our products. (To see the information you need to have/create an account with them.)
AM Acoustics is certified by sbcert, Scandinavian Business Certification AB for our management systems ISO 9001 and 14001 in consulting, development, manufacturing and assembly of products for sound-absorbing acoustic environments.
The Building Catalog contains processed, up-to-date and structured information with environmental information, brochures, technical characteristics, etc.
Download our products as BIM-files. Our BIM-object are availeble in several format such as DS, Revit, IFC, SketchUp, AutoCAD, ArchiCAD, etc
BIM Object >>