Print & Big Print
Create better acoustics with your favorite motif.
PRINT is a sound absorbent where only your own fantasy sets the limits. Pick your own photo and create a picture, or several pictures, in order to complete image themes for the whole room. If you have no motif of your own, we can help you with photographs/ illustrations to catch the sensation you are seeking.
Pamela's strong sense of art and expression can be found in her art photography, which makes the pictures very lovable.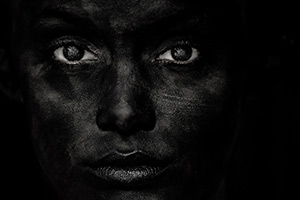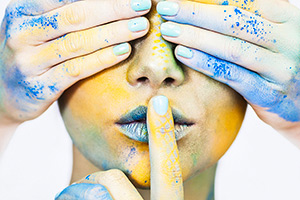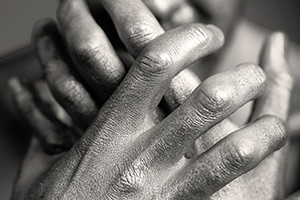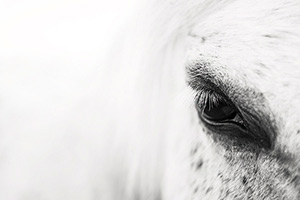 Vadstena-based artist Mattias Liljeqvist explores the meeting between nature and art. For a few years now, he has focused on art photographs with nature motifs with a 3D illusion.
Läs mer om Mattias >>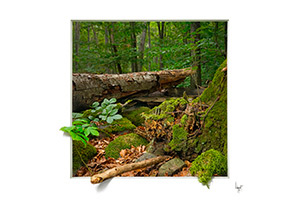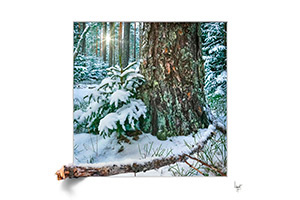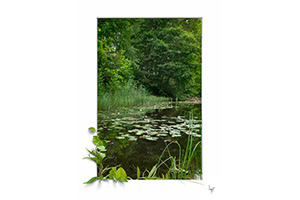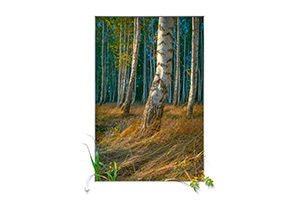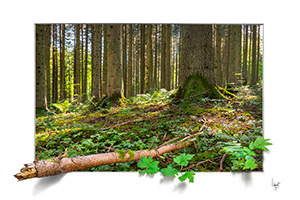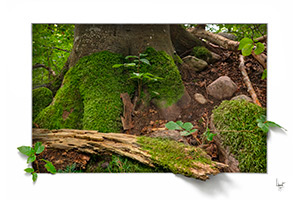 Emil Olsson is a self-taught artist who creates modern art through mixed media. The most important thing in his paintings are faces.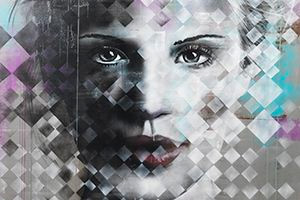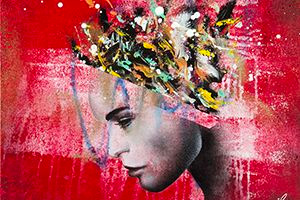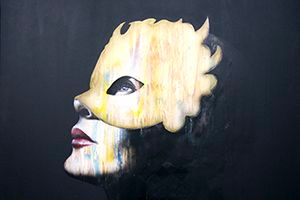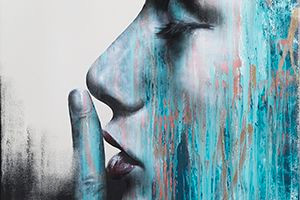 Lars Nordin is said to have the world's largest collection of original photos of Greta Garbo. He has created around 100 abstract paintings based on his image archive.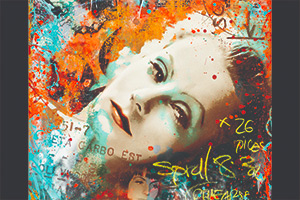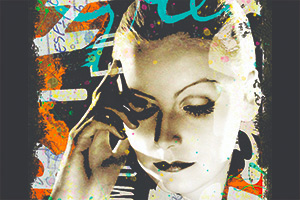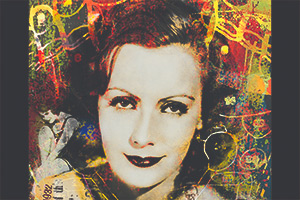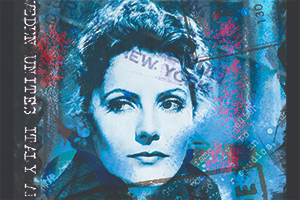 Martina Lundin works as a neuroaesthetic artist and designer under the name Maluni and specializes in color science, color psychology and visual communication.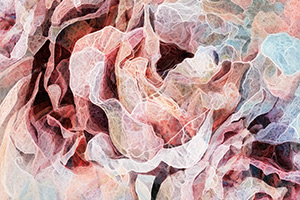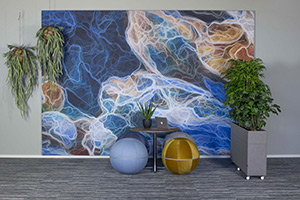 Niklas was the official artist on the maiden voyage of the East Indiaman Götheborg during its voyage from Sweden to China. His love for the sea is reflected in the painting he is passionate about.
Läs mer om Niklas >>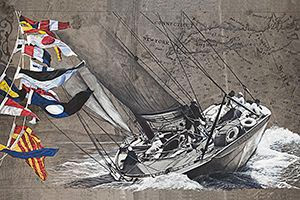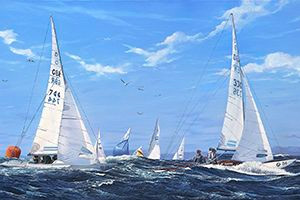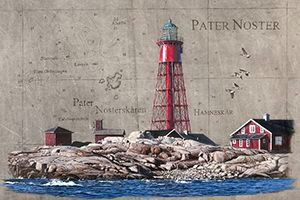 A young contemporary Gothenburg scholar! Viktoria's art arises from the strong attraction of beauty, the beauty of the earth and nature. Viktoria paints in acrylic and oil.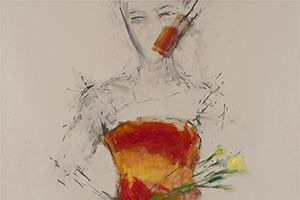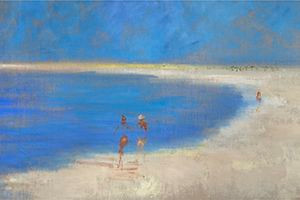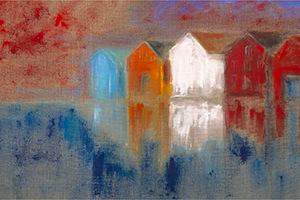 Soul Image is the artist duo that creates poetic, dreamlike and atmospheric photo art.
Read about Soul Image >>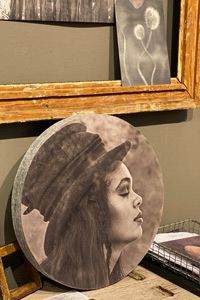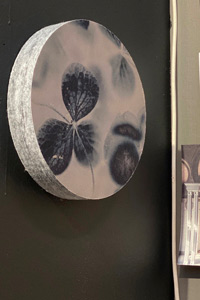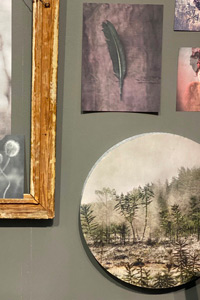 Jeanette von Kustos is an artist born in Gothenburg who spends long periods in Provence and Mallorca. Jeanette paints in acrylic/oil abstract motifs with prominent faces, eyes and bodies.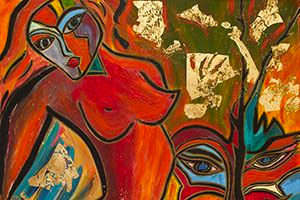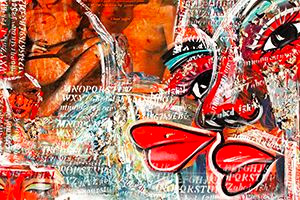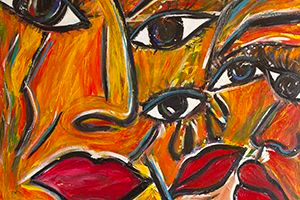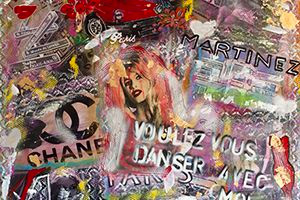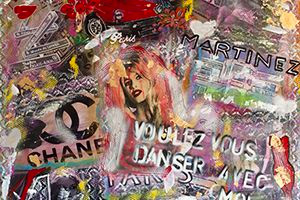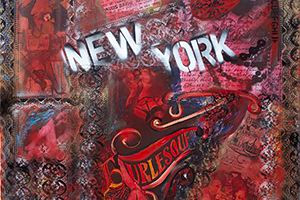 A watercolor master with both feet in Borås. Calle's watercolor technique is mainly based on dry-on-dry or dry-on-wet to gain better control over the details.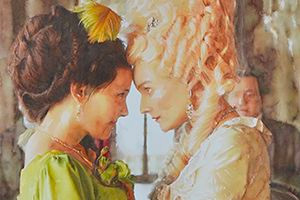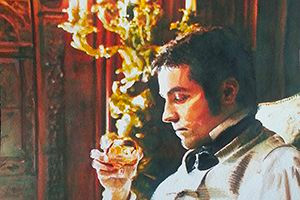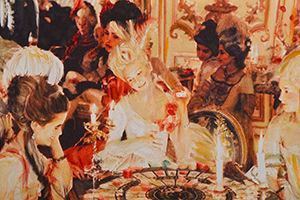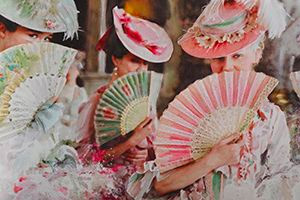 Gökhan is a devoted painter of figurative art. The style is unique and distinct which makes his art easily identifiable. Everything superfluous is cleaned away and colors are turned up.