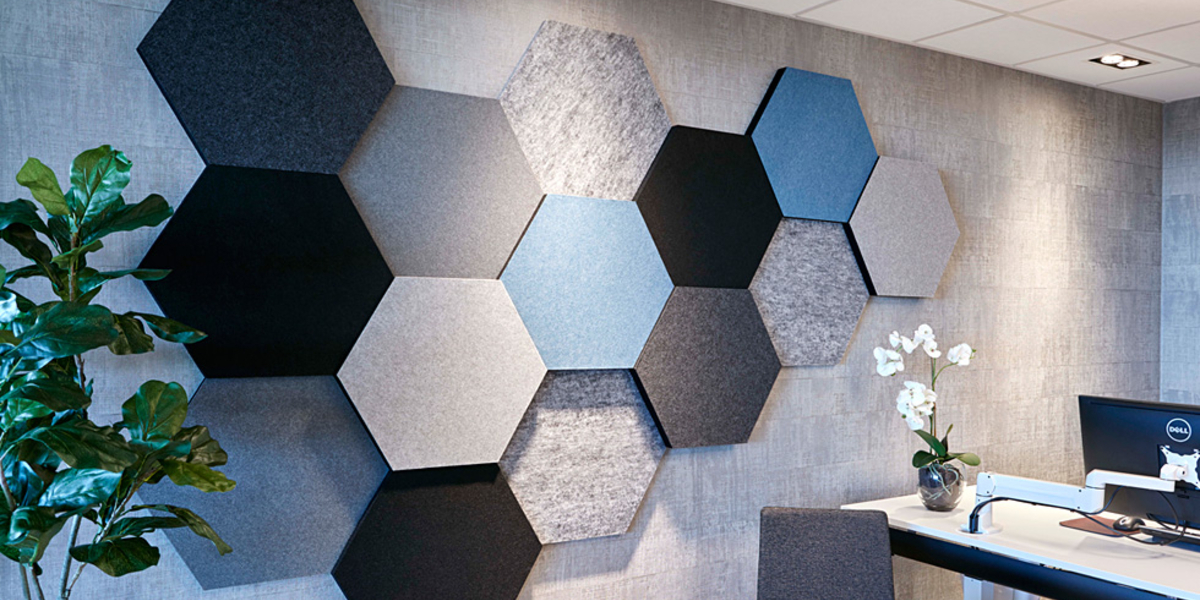 1/31/2023
Welcome to our new website
We are incredibly happy to welcome you to AM Acoustics new website. With a new and fresh look, we hope to be able to give your visitors and customers a nicer and more easily navigated experience.
On the product pages, you can get a closer look at each product and see a 3D image of the specific variant you have chosen. Through various lists and choices of size, color and surface layer, you get the unique article number. You can then save your chosen products in the heart list and from there choose to send them as a list to yourself or use as a basis when ordering or asking for advice. The website will also offer knowledge and news about our company and also about acoustics as a subject in general. The site is for you visitors, and we welcome feedback on how we can change and improve it.
Hope you will appreciate it!